Care instructions■
Our recommendations for taking care
of your bags and keep them for a long time.
Multi-column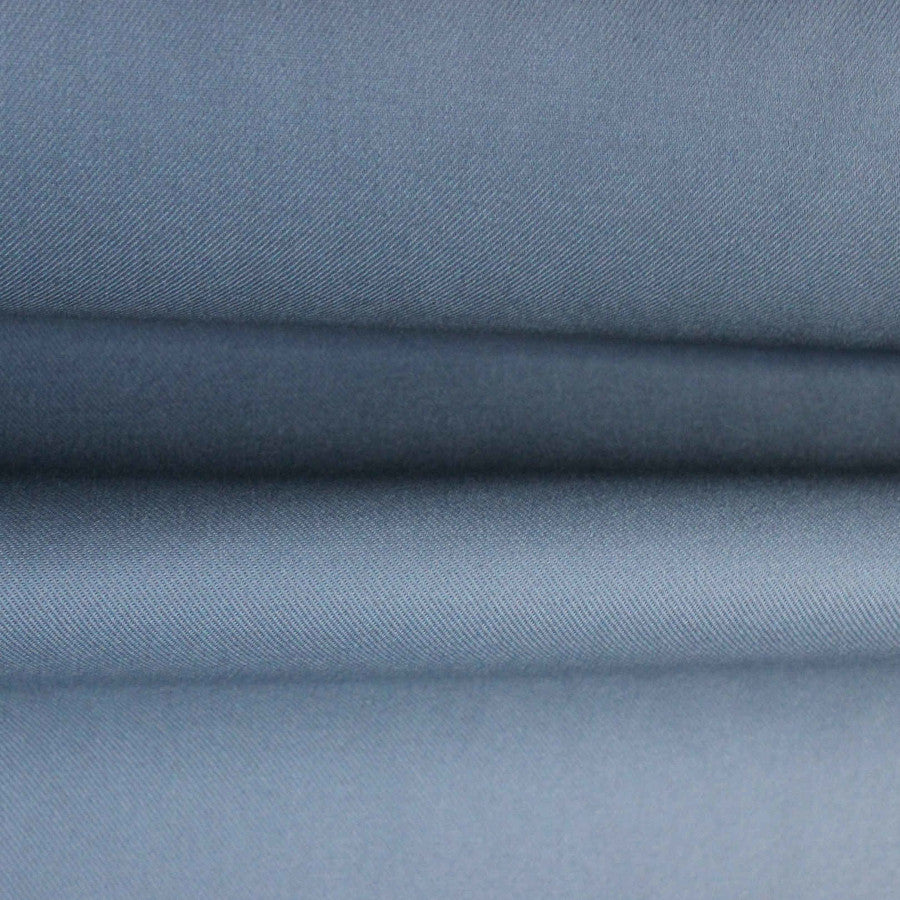 Fabrics
Fabric maintenance can be done by dry dusting with a soft cloth. Avoid letting stains set in and dry out.

In the event of a task, depending on the nature of the task:
- use Marseille soap or a drop of dishwashing liquid on a damp nail brush, then rinse with clean water and dry by patting the surface with a cloth
- or use a suitable textile stain remover, by doing a test, for example, inside the bag, to check that it will not discolor the fabric.

Let the canvas dry completely before storing or using your bag. The passage in the washing machine is formally not recommended.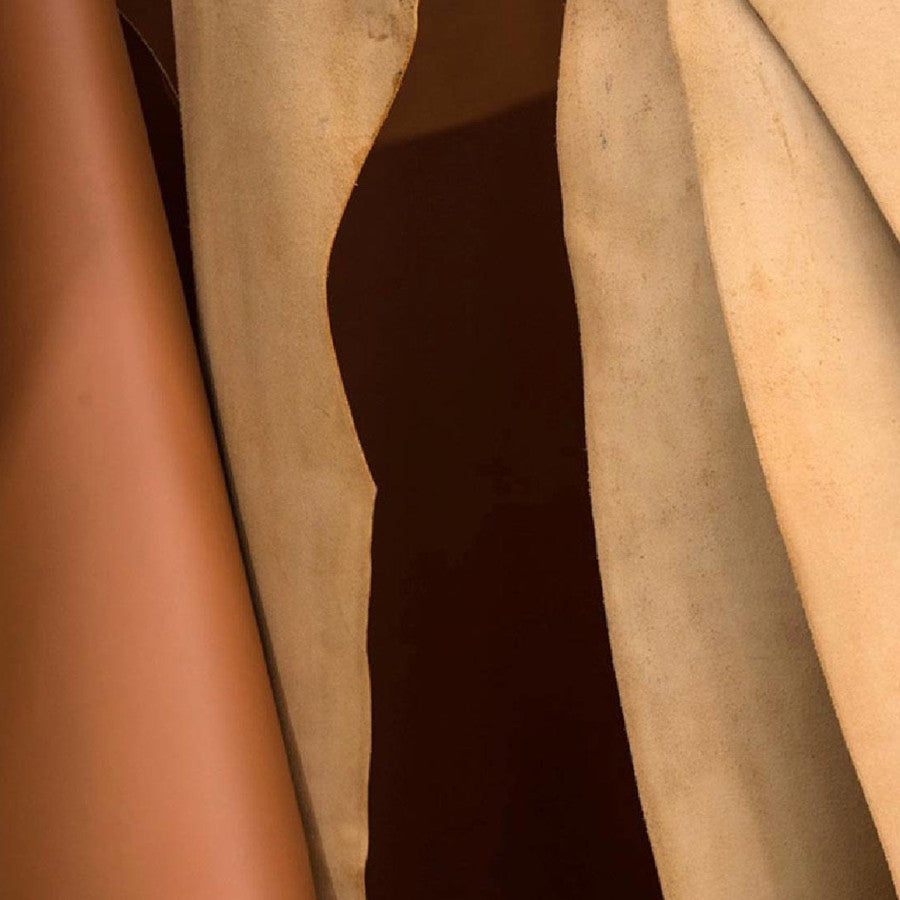 Leather
In case of slight traces of scratches, massage the leather with your fingers and a little saliva (and yes 😊). If necessary, the leather can be nourished with a special colorless natural leather milk.

For canvas and leather models, carefully avoid canvas so as not to stain it. Polish with a brush or a clean dry cloth.
Impermeability
The 272KM DOUBLE-TWILL fabric has been treated waterproof with an ecological fluorine-free treatment.

The 470KM ECODENIM STRIPE and 454KM MAT HEMP COTTON fabrics have not undergone any waterproof treatment. Before the first use, it is best to waterproof them. Ecological waterproofing products exist.

We recommend that you brush the fabric regularly to remove impurities.