A contemporary style revisited
We have redesigned the original satchel, without modifying its DNA. It was designed for the city. Its style moves away from the codes of sportswear, we wanted it to be contemporary, elegant and distinctive.
We have developed a fabric - Double Twill - which contributes to the shape of our satchel: it is structured, it has character, it does not crush! We primarily use natural raw materials, but also recycled materials. We select our manufacturers according to their geographical location, in order to have a local production chain.
The quest for quality can be seen in the details: an engraved clasp, a fabric lined with vegetable-tanned leather, a handle for carrying by hand, the logo embossed on a leather patch, matte metalwork.
A bag that carries values
All our bags are made in Île de France or in Normandy. Our fabrics are cut, the bags are made in Pantin or Evreux in leather goods workshops with remarkable know-how. These workshops offer special attention to each of our bags, guaranteeing impeccable manufacturing quality.
We ensure that our suppliers have the best environmental and social certificates.
Logo list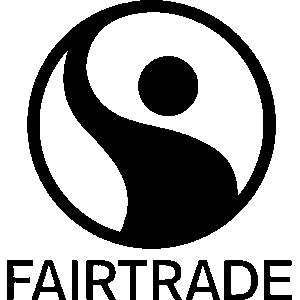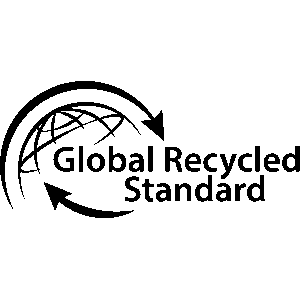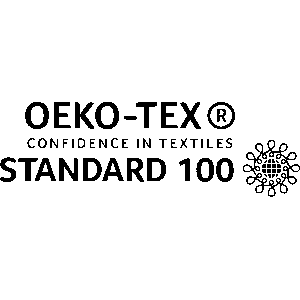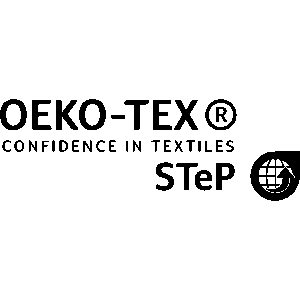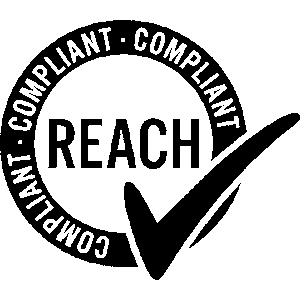 The satchel, an it-bag through the ages
The satchel begins its history in the Middle Ages. It is used by the monks who use it for its practicality and made in a rustic fabric. Pilgrims and peasants adopted it, then the military.

From the 1930s, when more and more women were working, they exchanged their small bag formats for larger and more practical models, with pockets and an adjustable handle.

In the 70s, the satchel became a hippie it-bag, and in the 80s and 90s, it came in bright, pop colors. It has since been revisited by the greatest designers, and stands out as an essential everyday companion.
Our customers talk about it better than us...
Customer reviews
Customer reviews
"Congratulations for your beautiful and committed work!"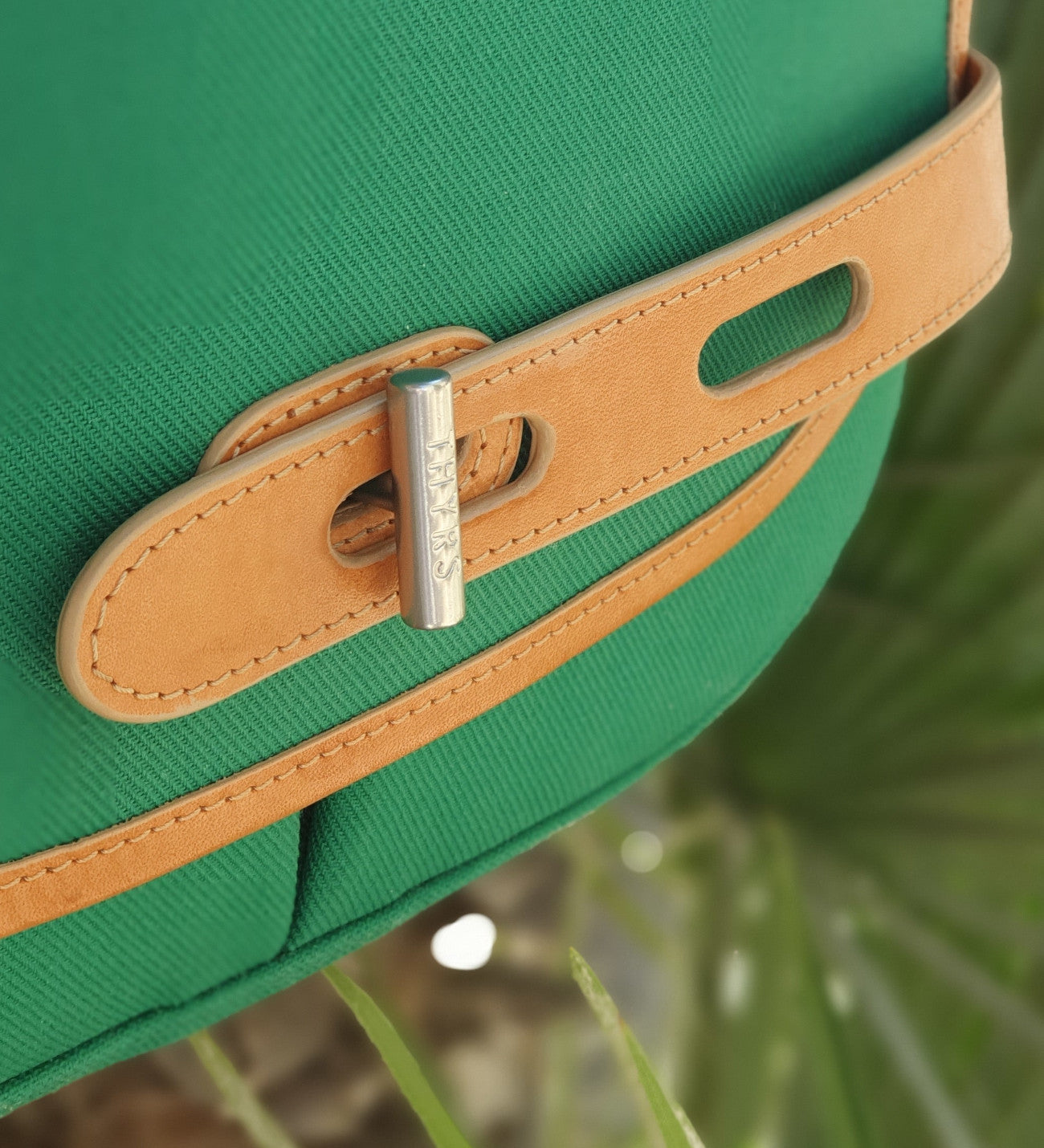 "Congratulations for your beautiful and committed work!"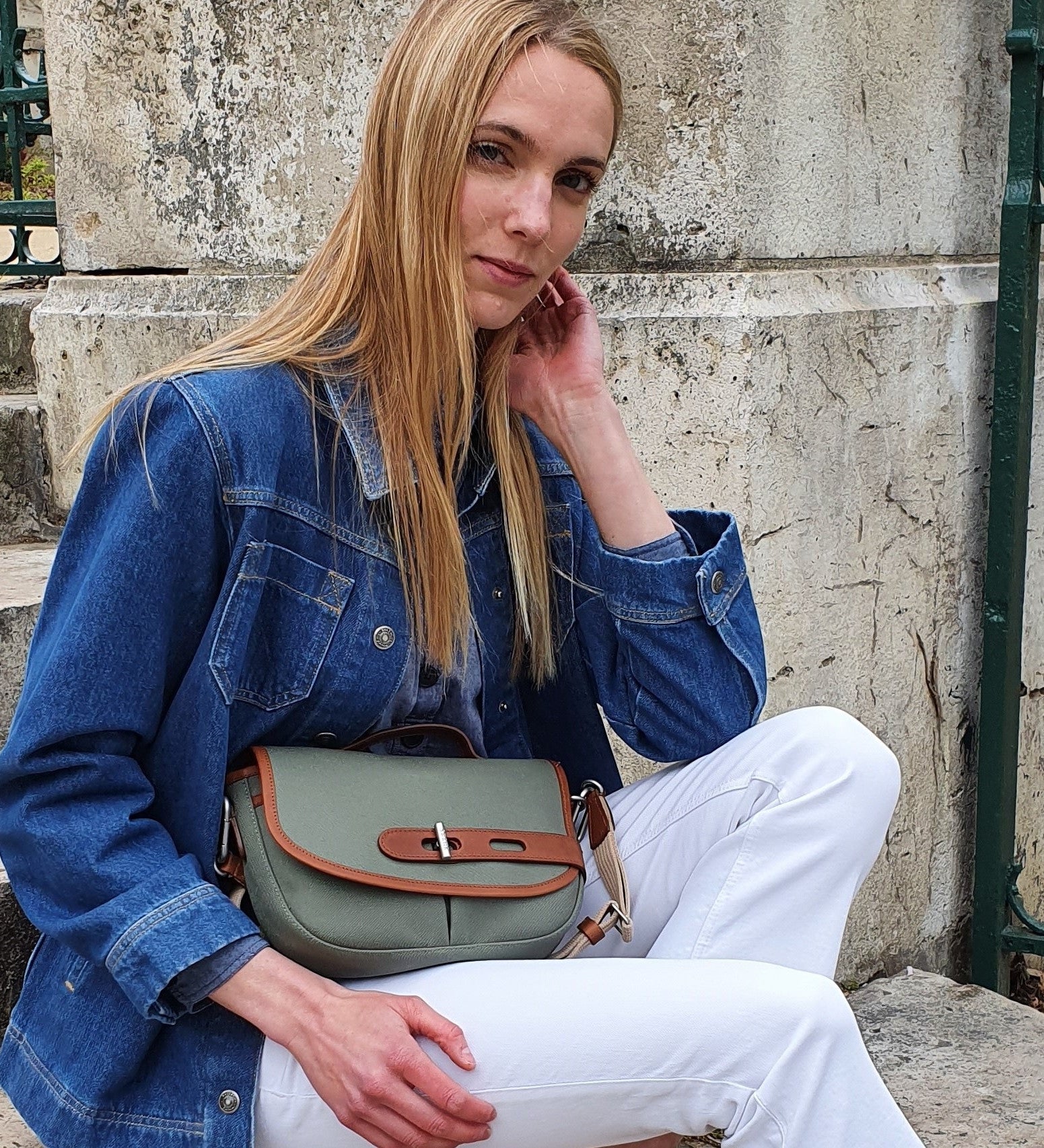 "My khaki messenger bag was received well. Thank you again for this beautiful creation."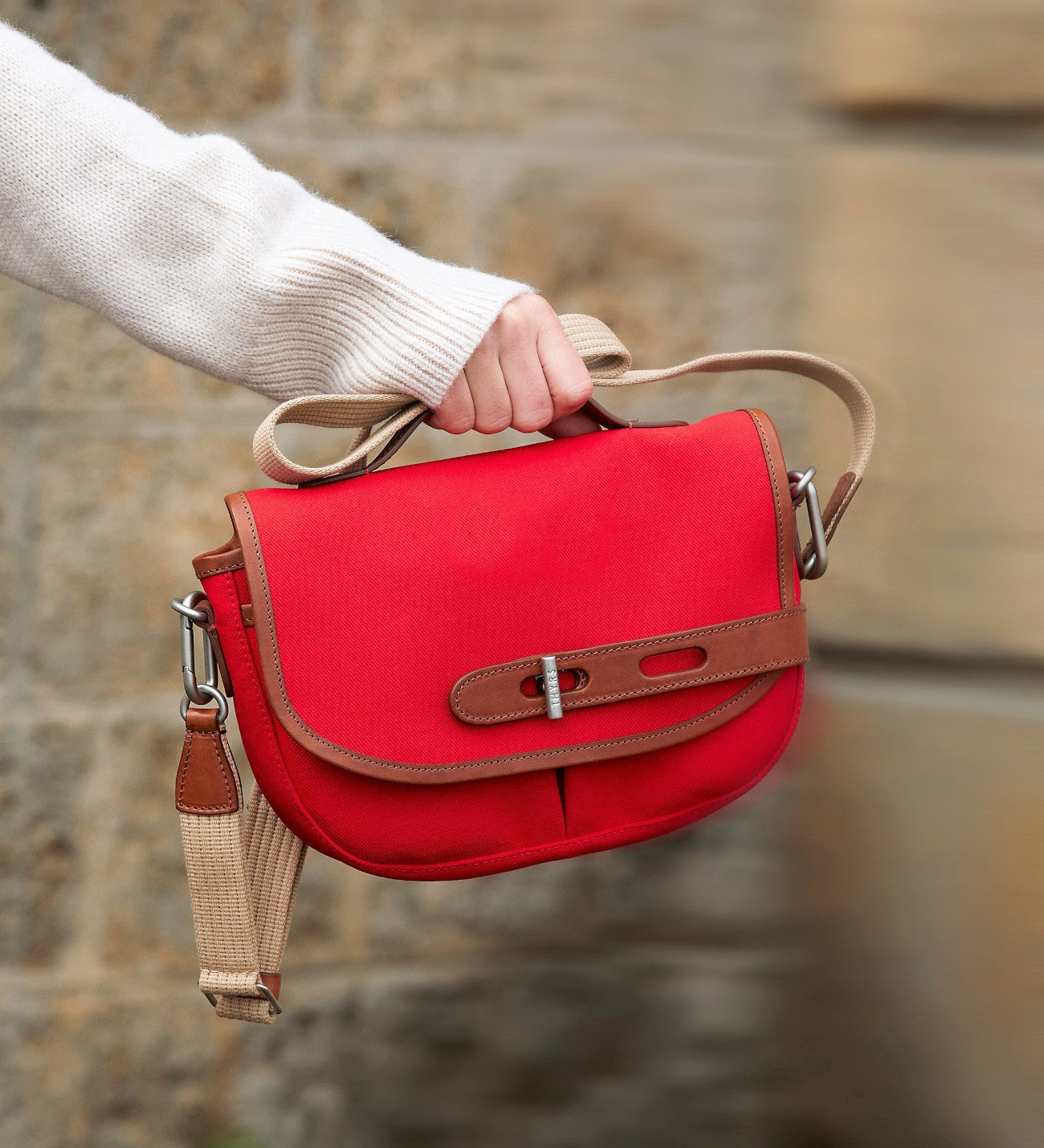 "I opened my present yesterday, birthday day. My bag is perfect."
"I received my hemp fur bag, I'm delighted!"
Which format for you?
4 formats, 16 colours, 27 variants