Vert power■
Spring is here ☀️
Discover our bags in vibrant colors: yellow, red, green,…
Satchels, backpacks and tote bags.
Daily satchels■
Our satchel is designed to accompany your
daily life. Available in 4 sizes and declined in
many materials and colors 🖤
Manifesto■
THYRS is a creative bag brand
committed to sustainable fashion. In residence at La
Caserne, the biggest sustainable accelerator
dedicated to the fashion industry in Europe.
It's not too late to get involved 🌍
Bags made in France exclusively from ecological materials, for women and men. Quality and sustainability at the heart of our approach.
Engagements écoresponsables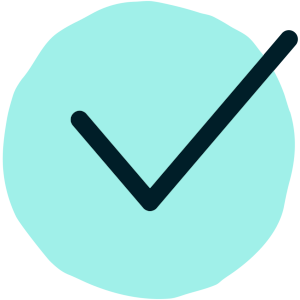 Clear Fashion rating
82/100: this is the eco-responsible rating of our bags by Clear Fashion. THYRS is ranked No. 3 among bag brands.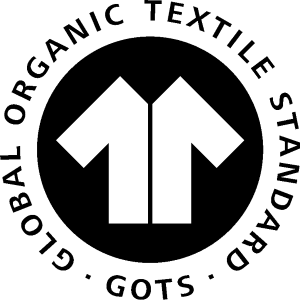 Sustainable materials
Organic cotton represents only 5% of cotton grown. Our organic cotton comes from Burkina Faso, it is GOTS and FAIRTRADE certified.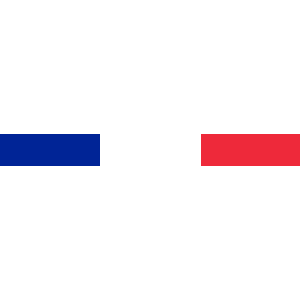 Made in France
Manufacturing as closely as possible to reduce the carbon footprint: our manufacturing radius is 272 to 1587 km depending on the materials. Our bags are made in Normandy.
Avis clients THYRS
Avis clients THYRS
Durable, high-quality bags made from eco-responsible materials for everyday urban use ■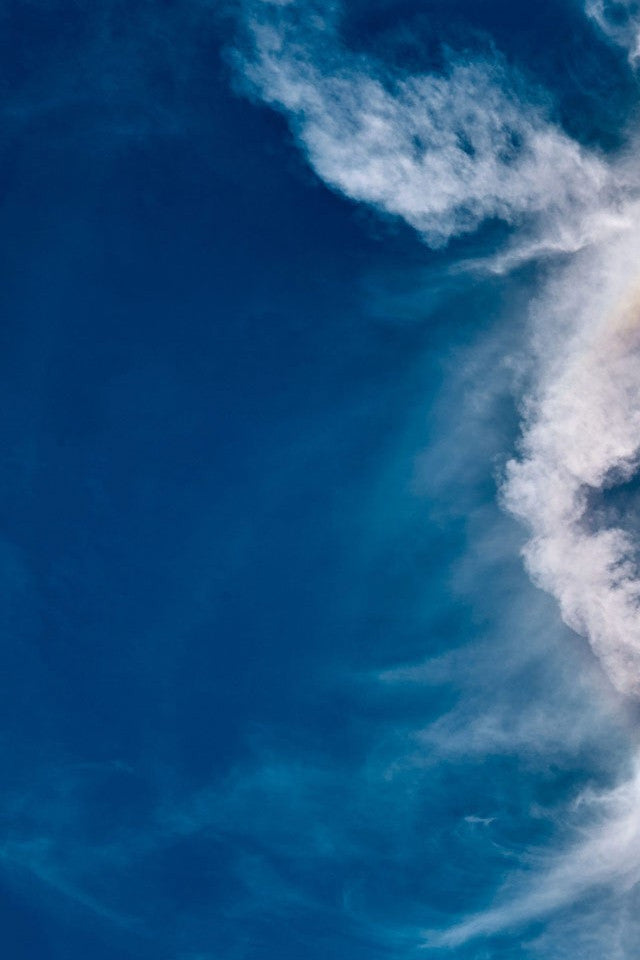 Durable, high-quality bags made from eco-responsible materials for everyday urban use ■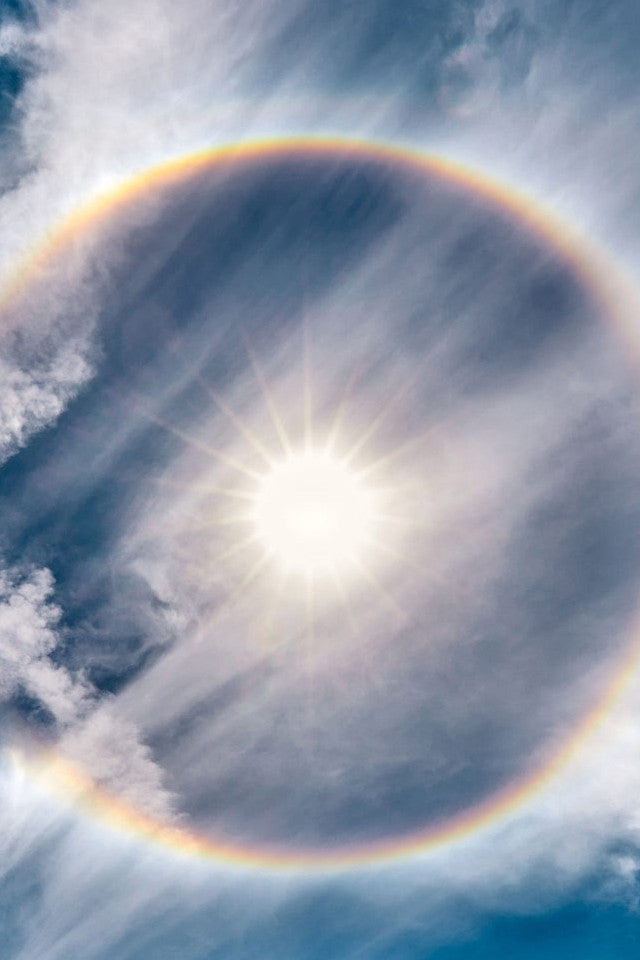 To limit the carbon impact, our production is local from spinning to manufacturing, between 272 km and 1587 km ■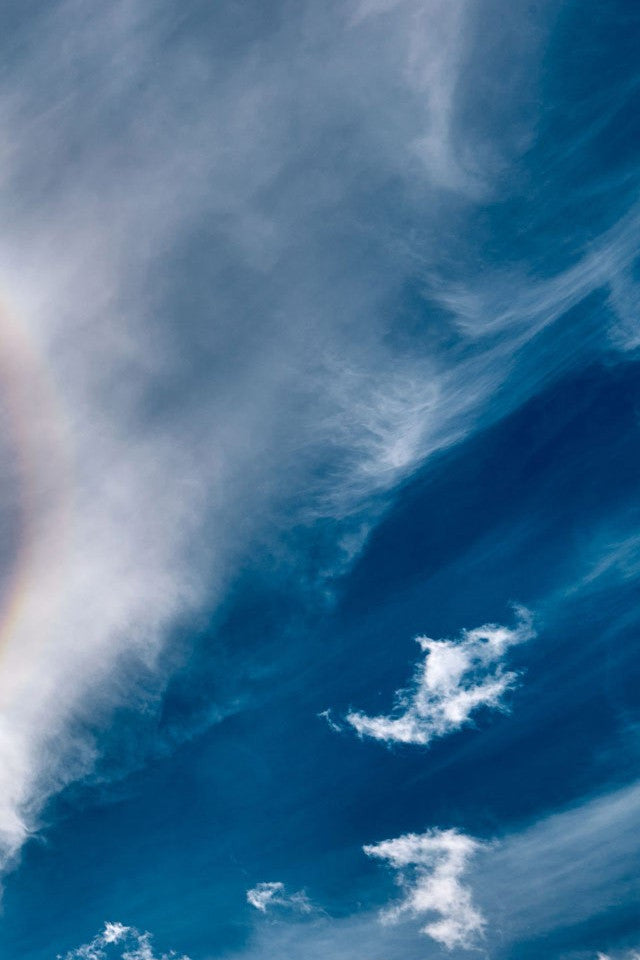 We only use certified ecological materials, such as Gots and Fairtrade organic cotton, vegetable tanned leather ■